Code: 1271
Manufacturer: Vitalvibe
Quantity: 200 g
Reviews: (0 reviews)
Availability: In stock More than 5 pieces in stock (Try alternative products)
We apologize for the unavailability. Estimated availability is 12.12.2022. We can send you email when we get goods in stock.

We tested
"I started with young barley in many years ago. I have trained well the sence when my body is calling directly for this green food. It's typically early spring and during summer. Young barley noticeably supports the quality of regeneration which helps me during sport or different type of stress, cope situations with energy, full attention and grace."
Main product features
premium quality and taste, BIO and RAW
tested for heavy metals, microorganisms and residual pesticides
perfect for detoxification and de-acidification
excellent antioxidant
replenishes vitamins and micronutrients
support proper functioning of immunity
Need help?
Customer service: (+420) 608 984 825
Recharge your body with the energy of fresh shoots. This super-nutritious plant, harvested just before flowering, carries a wealth of valuable vitamins, antioxidants, enzymes and other biologically active substances. The best of fertile soil, sunshine, clean water and mountain air.
Vitalvibe young barley is a RAW dried juice full of active ingredients. It is easily digestible and well absorbed by the body. It carries the BIO certificate: we guarantee its top quality and absolute safety - we regularly test it for hazardous substances.
And where does its power lie? This green elixir is excellent for detoxification and overall strengthening of the body. It replenishes nutrients where they are lacking in the natural diet.
What makes young barley great
Young barley is rich in vitamins, minerals and other valuable micronutrients. Today's diet is often poor in fresh fruits and vegetables and lacks enough truly nutritious substances. Young barley helps supplement what we should get from a natural diet to feel generally fit.
It has a positive effect on healthy blood formation due to its high content of the green pigment chlorophyll, which is structurally similar to human haemoglobin (red blood pigment). Read more about the benefits of chlorophyll in green foods.
Chlorophyll is a green dye that allows plants to use the sun's rays for nutrition. Interestingly, the chlorophyll molecule is very similar to the red blood pigment hemoglobin. The difference is that green chlorophyll has a magnesium atom bound in the centre of the molecule, whereas in haemoglobin it is an iron atom. For this reason, chlorophyll can promote proper blood formation. Perhaps this is also why it has traditionally been used to aid in tissue healing. Another of its natural properties is that it can bind molecules of toxic substances, such as heavy metals present in the intestine, to its centre.
Due to its high vitamin C content, it contributes to the normal function of the immune system.
Thanks to its high vitamin C content, it helps to protect cells from oxidative stress.
Thanks to the B vitamins (B6 and B9), it contributes to the maintenance of normal mental activity and to the reduction of fatigue and exhaustion.
In particular, thanks to its vitamin C content, it contributes to the formation of collagen and thus benefits skin health.
The story of our barley
Young barley, or Hordeum, comes from the pristine nature of Utah. Our suppliers here grow it on organic farms located in a mountainous landscape whose soil was once seabed.em. It is therefore still rich in minerals and trace elements, which the plants take from it to their heart's content. The cooler weather allows them to grow more slowly with high absorption and storage of nutrients.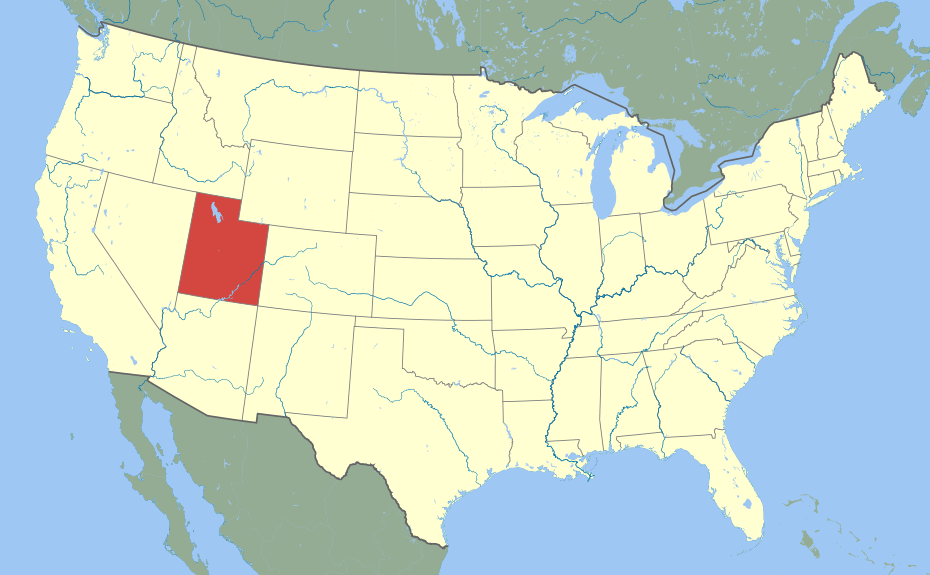 Thanks to a careful work schedule, the young shoots are harvested at the exact time when they contain the maximum nutrients. This is before they flower. As soon as the plant starts to flower, the nutrients are already being used for seed production. Another advantage of harvesting the grain before flowering is the absence of gluten, which is formed later in the plant. The juice from young barley is thus 100% gluten-free.

The harvested leaves are rinsed and juiced by the farmers. The indigestible fibre is separated away. The resulting juice is then cooled and vacuum dried. In this way, the content of all enzymes, vitamins, minerals and other substances beneficial to the body is preserved. No auxiliary agents, additives or other chemicals are used during the entire processing. The powder is thus naturally green and has the same properties as freshly squeezed juice.

Beneficial substances hidden in barley
1. Rich source of chlorophyll
2. Rich in vitamins
3. Wide spectrum of minerals
4. Beta carotene
5. Essential amino acids
6. Active enzymes
How to use barley
Mix the recommended daily dose with water, smoothie or juice. Shake in a shaker or blend.
Consumption is ideal in the morning, when the digestive tract is empty and ready for absorption of the enzymes, which can then have beneficial effects during the day. If green foods are taken with other foods, these enzymes will be used up preferentially in the digestive processes.
Recommended dosage
Adults: 1-2 aligned teaspoons (1.5-3 g) 2-3 times a day on an empty stomach
Children from 3 years of age half a teaspoon 1 × daily
For more inspiration on how to enjoy our barley, check out these videos
You should take care in the following cases
We don't recommend taking at the same time as other dietary supplements or medications, as green foods can reduce their absorption.
If you are taking long-term medication, we recommend consulting a doctor or pharmacist about taking young barley.
It is not intended for children under 3 years of age, pregnant and lactating women.
Other information
Ingredients: 100% organic young barley juice
Nutritional values
in 1 serving: 2 teaspoons (3 g)
Energy value
41 kJ/ 7 kcal
Fats
0,12 g

of which saturated

0,05 g
Carbohydrates
1,2 g
of which sugars
0,7 g
Fibre
0,2 g
Protein
0,85 g
Salt**
0,04 g
Calcium
17.5 mg (2.2%)*
Iron
0.4 mg (2.8%)*
Magnesium
11.9 mg (1.6%)*
Vitamin C
13.7 mg

(17.1%)*

Vitamin B6/Thiamine
0.5 mg (38.1%)*
Folic acid
28.4

µg

(14.2%)*

Beta-carotene
0.04 mg (0.5%)*
Chlorophyll
9 mg
* Reference intake values
** in the form of naturally occurring sodium
>Dietary supplement, not to be used as a substitute for a varied diet. Do not exceed the recommended daily dosage. Keep out of reach of children. Not intended for children under 3 years of age, pregnant and lactating women.

Data sheet
| | |
| --- | --- |
| Weight including packaging | 300 g |
| Form: | Powder |
| Quantity | 200 g |
| Country of Origin: | Utah (USA) |
| Raw: | Yes |
| Vegan: | Yes |
| USDA Organic: | Yes |
| Gluten-Free: | Yes |
| Organic | Yes |
Related articles and recipes
Výběr dotazů z Poradny
Zde nám můžete položit otázku a naši odborníci se Vám ji pokusí odpovědět.
Váš dotaz byl úspěšně odeslán našemu týmu. Děkujeme za otázku!
We're sorry we can't share with you
all the information about this product.
Various EU laws and regulations severely limit the extent to which we (and all other food business operators) can communicate the health benefits that these products offer to people.
Our long-standing customers are already intimately familiar with these foods, and they keep coming back to us for them. We also ask you to do your own research. You may discover much more about the potential benefits of these gifts of nature for your health...

John Noah
Founder of Vitalvibe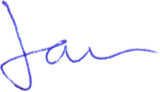 Chlorella tablets

unicellular algae
an important source of chlorophyll
strengthens the body

799 Kč , better about0%

799 Kč

Spirulina Powder Organic

source of a wide range of nutrients
supports blood formation
benefits heart and vascular health
great support for detoxification and diets
boosts phasic endurance and reduces fatigue

199 Kč , better about0%

199 Kč

259 Kč , better about0%

259 Kč

Spirulina tablets Organic

blue-green beneficial cyanobacteria
Nutritionally rich food supplement
benefits heart, blood and vascular health

799 Kč , better about0%

799 Kč

499 Kč , better about0%

499 Kč