Code: 1468
Manufacturer: Vitalvibe
Quantity: 125 g
Reviews: (0 reviews)
Availability: In stock In stock (Try alternative products)
We apologize for the unavailability. Estimated availability is 1.1.1970. We can send you email when we get goods in stock.
It warms the tongue. It crunches between your teeth.
"We've had spirulina in our portfolio almost since the inception of Vitalvibe, as it is an amazing superfood and one of the most complex foods. The new form of crunchy and "spicy" spirulina is a whole new level of what spirulina can taste like.
What's unique about this form is that it can be added to salads, savoury dishes or just popped in your mouth. If I'm traveling, I always take Spirulina Spicy with me. Just half a handful for a few hours ahead."
- Jan (Petr) Noah, owner of Vitalvibe
It burns. Shake. Dye. Tastes. Helps.
It was over a year before we added this spirulina to our range.
The farm we import our Spirulina from offers it in a unique sun-dried form.
We are the only importers from this farm. You will not find any other crispy Spirulina in the Czech Republic.
Spirulina contains 65% protein, a wide variety of vitamins, minerals and other micro nutrients, yet is highly absorbable.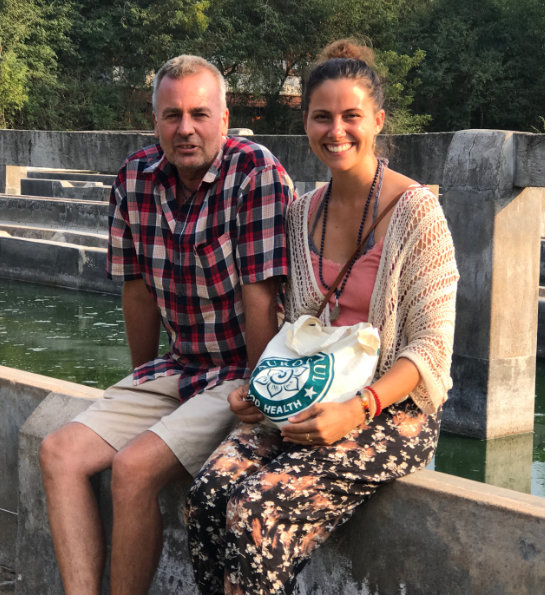 Its life on the farm.
The story of Spirulina begins on an organic farm in Auroville, located on the coast of South India. The specific sunny climate allows for a unique way of producing high quality Spirulina using organic farming methods.
Spirulina is cultivated in shallow ponds about 15 cm below the surface, whose water is enriched with nutrients (minerals and salts) that create optimal living conditions for the algae. The culture in the ponds is stirred several times a day to stimulate the process of photosynthesis.
The spirulina, which is harvested from the water as biomass, undergoes a purification and filtration process. It then undergoes a pressing process before it takes the form of a paste which is ground into 'spaghetti'. These are dried in the sun, which takes only a few hours in the local coastal climate. If you want seaweed with a spicy flavour, masala and chilli must be mixed in before drying. Finally, the spirulina is poured and wrapped.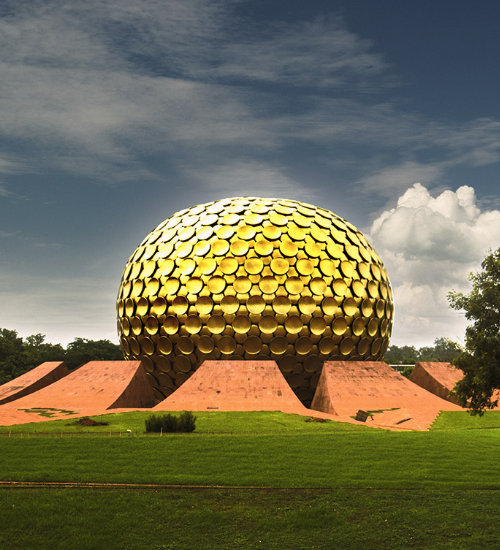 Origin story.
Our Spirulina comes from an interesting place steeped in spiritual tradition. Auroville is an experimental settlement whose mission is primarily to promote the spiritual development of man and a life of harmony. A number of ecological technologies and alternative practices are applied here.
Even the Spirulina grower is guided by ethical values. This farm with more than 20 years of tradition prides itself on operating in accordance with the principles of long-term sustainability and Fair Trade. It employs mainly women from socially disadvantaged local communities. It cares about friendly and safe working conditions for its employees and good wages.
This is spirulina crispy.
Originally native to Lake Huacachina in Peru, our Crispy Spirulina comes from the Spirulina Paracas strain, one of the earliest life forms (approximately 3.6 million years ago) and was used as a food source for the cultures of Mexico and Africa.
It is particularly interesting for its crunchy form and its spicy taste, which is supplied directly on the farm. We offer it for two reasons - it's tastier than the powdered form and our co-owner Honza succumbed to it on his first taste.
Spirulina is used in salads, savoury dishes or on its own just to taste.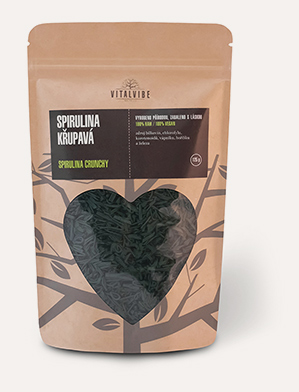 How it can help me
It helps people prone to anaemia because it promotes healthy blood formation (thanks to its iron and vitamin B6 content).
Iron is essential for the normal transfer of oxygen in the body, improving oxygenation.
It helps toreduce fatigue(due to the interplay of iron and vitamin B6).
The iron contained in spirulina contributes to the normal function of the immune system.
It contributes to the normal functioning of the nervous system (thanks to its magnesium content).
It will help those who have increased micronutrient requirements:
Children who do not like to eat vegetables.
Teenagers, mothers or seniors who need sufficient nutrients.
Active athletes interested in micronutrient supplementation.
Modern busy people with a lack of energy.
Vegans and vegetarians.
People who like to diversify and spice up their diet.
Recommended dosage
1-5 g per day (1-2 teaspoons)
Ingredients
100% spirulina, Indian spices (coriander, cumin, cardamom, pepper, cloves, chilli, turmeric, cinnamon, bay leaf).
Contains a rich spectrum of nutrients
1. high protein: contributes to bone health and satiety, aids in growth and body development
2. contains a wide range of vitamins and minerals, such as the following:

High in calcium (needed to maintain normal bone health) and iron (helps with blood formation)
contains awide range of B vitamins (B1, B2, B3, B6, B12): positive effect on the proper functioning of the nervous system
3. contains beneficial chlorophyll: a green pigment structurally similar to haemoglobin
4. beta-carotene: precursor of vitamin A, natural antioxidant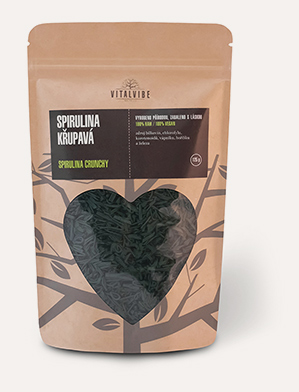 I want to taste this!
| | |
| --- | --- |
| Nutritional values | per 100 g |
| Energy value | 360 kcal |
| Fats | 6 g |
| of which saturated | 0 g |
| Saccharides | 20 g |
| of which sugars | 0 g |
| Fibre | 0 g |
| Protein | 56,4 g |
| Salt | 0,9 g |
| Iron | 45,6 mg (325 %) |
*Reference intake values
Keep out of reach of children. Store in a cool, dark and dry place. Do not exceed the recommended daily dose. Not a substitute for a varied diet. Not suitable for children under 3 years of age, pregnant and lactating women.
Data sheet
| | |
| --- | --- |
| Weight including packaging | 170 gramů |
| Form: | Granule |
| Quantity | 150 gramů |
| Country of Origin: | India |
| Vegan: | Yes |
| Gluten-Free: | Yes |
| Organic | Yes |
Related articles and recipes
Výběr dotazů z Poradny
Zde nám můžete položit otázku a naši odborníci se Vám ji pokusí odpovědět.
Váš dotaz byl úspěšně odeslán našemu týmu. Děkujeme za otázku!
We're sorry we can't share with you
all the information about this product.
Various EU laws and regulations severely limit the extent to which we (and all other food business operators) can communicate the health benefits that these products offer to people.
Our long-standing customers are already intimately familiar with these foods, and they keep coming back to us for them. We also ask you to do your own research. You may discover much more about the potential benefits of these gifts of nature for your health...

John Noah
Founder of Vitalvibe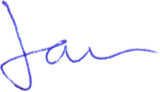 Spirulina tablets Organic

blue-green beneficial cyanobacteria
Nutritionally rich food supplement
benefits heart, blood and vascular health

799 Kč , better about0%

799 Kč

Spirulina crunchy

the most complex food
source of a wide range of nutrients
pure natural taste

469 Kč , better about0%

469 Kč