Main product features
synergistic combination of potassium iodide and L-tyrosine
precise dosage
for proper thyroid hormone function
for proper growth and development of children
for the health of the nervous system
When ordering over 74,64 €
Free shipping
Need help?
Customer service: (+420) 608 984 825
Iodine is one of the most important minerals for our body. It is literally referred to as the key "food" of the thyroid gland, which regulates the body's energy consumption through hormones (thyroxine and triiodothyronine). When iodine is deficient, the thyroid gland cannot function properly and thus neither can our body. Yet, it is common in our population that certain groups of people do not have their iodine intake adequately covered in their normal diet.
If you want to ensure sufficient iodine through supplementation, reach for a quality supplement Iodine + Tyrosine, which combines potassium iodide and L-tyrosine - active substances necessary for the synthesis of thyroid hormones. Compared to natural sources of iodine, typically from algae, Iodine + Tyrosine in capsules from NaturLabs ensures especially reliable accurate dosing.
Iodine
Iodine is needed especially for the proper function of thyroid hormones. It is an essential component of two hormones: thyroxine (T4) and triiodothyronine (T3), which are involved in the regulation of many biochemical reactions. These are particularly important for the development of the skeletal and central nervous system in the fetus during pregnancy and after birth.
Iodine is also essential for our nervous system, mental and intellectual functions. However, it also has a significant effect on the quality of skin, hair, nails and teeth, nutrient metabolism and digestion.
Health effects of iodine:
It contributes to the normal production of thyroid hormones and to normal thyroid function.
Contributes to the normal functioning of the nervous system.
Contributes to the maintenance of normal skin condition.
Beneficially affects mental and intellectual functions.
Contributes to normal energy metabolism.
Contributes to the normal growth of children.


TYROSIN
Tyrosine is an important proteinogenic amino acid that the human body can produce itself from the amino acid phenylalanine. This substance is of considerable importance to our organism. In particular, it is a building block of thyroid hormones. Tyrosine is also important for the synthesis of dopamine, adrenaline and noradrenaline and the pigment melanin. And hence the necessity for normal brain and muscle function, as well as for the body's proper response to stress.



Who this supplement is suitable for:
For people who have reduced thyroid function
for pregnant and breastfeeding women to replenish micronutrients and for proper fetal brain development

for people with diabetes or cardiovascular disease who eat less salt

for people on a plant-based diet who are deficient in iodine in their diet and prefer the most iodized salt - typically Himalayan salt
for people under stress who want to boost dopamine production




How much iodine do we need
Iodine needs vary according to age and health status. For a healthy adult, the recommended daily dose is 150-200 micrograms. For pregnant and lactating women, the dose goes up to 250 micrograms per day. Iodine is absorbed in the intestine and from there up to 70% goes to the thyroid gland.
If the thyroid gland is deficient in iodine, changes occur not only in its structure (deficiency leads to goitre) but also in its function (reduced or increased) and health problems can occur.



How to get iodine
The easiest way is to take iodine in the diet. Ideal natural sources of iodine are marine products such as algae, seaweed, sea salt, fish or seafood. Iodine is also found in many other foods, but its quantity is linked either (in the case of plant foods) to its content in the soil or (in the case of animal foods) to its supply to livestock. In addition, some iodine is lost through cooking. Thus, the iodine coverage of the normal diet may not be sufficient.
The Czech population tends to have a lower amount of naturally iodine-rich foods in its normal diet because we are not a coastal country and the consumption of seafood is not common. Therefore, inadequate iodine intake is common in our latitudes.

Supplementing iodine in the recommended amounts is really important. In order to ensure a sufficient daily dose of iodine, it is a good idea to reach for a good quality food supplement.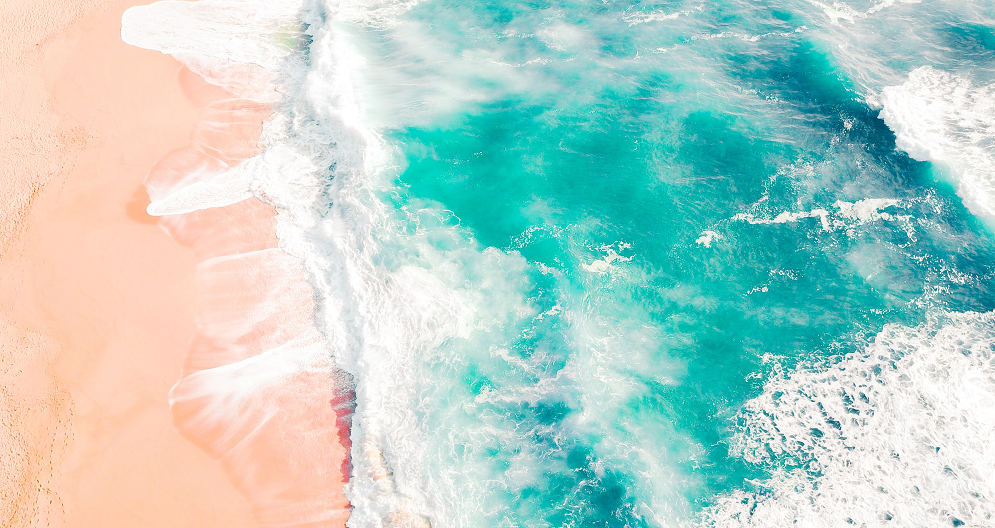 Iodine and intellect in children
Iodine is absolutely essential for the proper development of brain tissue in fetuses and children. The thyroid gland embryos begin to form as early as 3-4 weeks of pregnancy. It is therefore important for a pregnant woman to have enough iodine in the first few weeks of pregnancy, as the mother's body is the only source of iodine for the baby throughout pregnancy and subsequent breastfeeding. Sufficient iodine has an impact on the success of pregnancy and the development of the baby.



FURTHER INFORMATION
Recommended dosage:
Take 1 capsule daily on an empty stomach, with water.
Contraindications: If you are taking any medications, consult your physician before taking the supplement. Do not take if you have diagnosed hyperthyroidism.
Ingredients:
L-tyrosine, potassium iodide, hydroxypropyl methylcellulose capsules.
| | |
| --- | --- |
| Nutritional information | Ingredients in 1 capsule |
| L-Tyrosine | 500 mg |
| Iodine (potassium iodide) | 250 µg (167 %)* |
| | *Reference intake value for an average adult (8 400 kJ / 2 000 kcal) |
Pack contains 60 doses.
Warning:
Dietary Supplement. Do not exceed the recommended daily dosage. Keep out of reach of children. Not for use by children under 3 years of age.
Storage:
Keep out of reach of children. Store in a dark, dry place.
Why did we choose NaturLabs?
NaturLabs is a Czech brand that seeks inspiration from the gifts of nature and the latest expertise in biochemistry. It develops plant-based products that have a positive effect on specific functions of the human body with a focus on product quality and purity without the addition of artificial additives.
By combining a scientific approach and inspiration from nature, it develops premium quality products with high functionality and efficacy. In doing so, it emphasizes the maximum effectiveness of active ingredients backed by current scientific research.
Food supplements are produced with the utmost respect for natural resources. NaturLabs strives to minimize the negative environmental impact caused by its existence.
NaturLabs' goal is to produce food supplements that benefit all living beings for their physical and mental health, enabling them to reach their full potential of being.
Data sheet
| | |
| --- | --- |
| Form: | Capsule |
| Country of Origin: | Czech republic |
| Vegan: | Yes |
| Gluten-Free: | Yes |
Related articles and recipes
Selection of questions from Counselling
You can ask a question here and our experts will try to answer it.
Váš dotaz byl úspěšně odeslán našemu týmu. Děkujeme za otázku!
We're sorry we can't share with you
all the information about this product.
Various EU laws and regulations severely limit the extent to which we (and all other food business operators) can communicate the health benefits that these products offer to people.
Our long-standing customers are already intimately familiar with these foods, and they keep coming back to us for them. We also ask you to do your own research. You may discover much more about the potential benefits of these gifts of nature for your health...

John Noah
Founder of Vitalvibe