DIY tips for Christmas presents
Christmas time is here again and people are gradually splitting up in two groups. Those from the first group can probably already hear the jingle bells and they dutifully take out one chocolate every day from their Advent calendar wearing a proper Christmas jumper while doing so. Those from the second group are step by step falling into depression caused by upcoming stress of buying the right presents for everyone. Let´s have a break together, rest for a while and remind ourselves that Christmas should be about peace, happiness and love in the first place. This year, try handmaking of some of your presents. This activity is literally healing and you will also feel content that you will have done a good job.

100 preserve jars – original each time
You may have noticed our passion for creative recycling a long time ago. And Christmas time just seems to invite us to do so more than any other time. Old preserve jars can be transformed into candleholders or flowerpots. You can also refill them with something tasty. What about homemade nut butter with a pinch of gingerbread spices. Do you have some fruit from the last summer left in the freezer? It may be the right time to process it. Try homemade baked fruit tea.
Nobody will reject sweet-smelling granola or homemade jam, that´s for sure.

Become a designer
Shopping with cloth bags save the environment. These bags can also become a beautiful and fashionable accessory when you decorate them. There are so many ways to do so – you can use textile marker pens, sprays, fabric dyes or even some caustic detergent. The material you buy can be used also for original T-shirt and pillow design that will be delightful presents for men and women of all ages.
A mug can also be a present given from the heart that will make every tea or coffee lover happy. Buy one simple white mug in a gift shop and add some porcelain marker in the cart as well. Then let your imagination run wild. When your drawing dries, put the mug into an oven pre-heated at 160 °C for 90 minutes. You can be sure that the pattern you´ve made doesn´t change at all. You may create the whole original kitchen set like that.
A diary made to measure
Even in our cybernetic age, you can still find people (quite a lot of them) that apply the rule of what is written does not change. To make a diary is a little bit more demanding, but it is still pretty manageable. The result will be worth it and your close ones will surely appreciate it.
You´ll need a ring binder folder, a pack of papers and then it´s just up to you. You can design the way the diary will be organised – shall it be for every day, every week…? You can also decide how many pages there will be for taking the notes. You can insert some pages with motivation quotes, pictures or photos you´ve taken together. Then the cover – it can be made from a nice piece of wrapping paper or a piece of cloth. You may visit Pinterest, the source of never-ending inspiration where you can browse hundreds of tips, ideas and templates after entering "DIY diary" or "DIY banner" in the browser.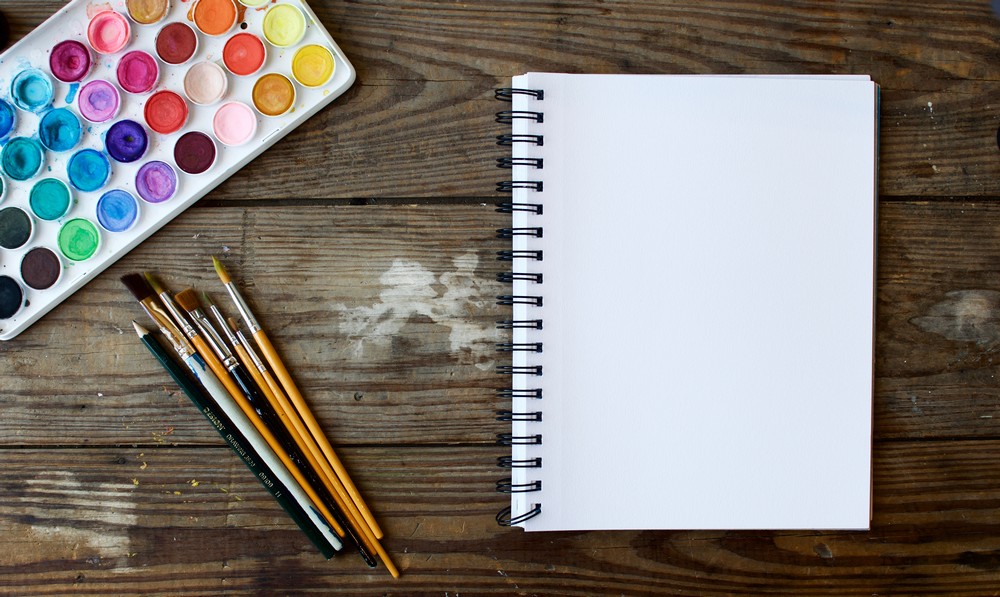 For those who don´t consider themselves very creative people or for those who simply have no time, we in Vitalvibe prepared a couple of variations of Christmas packages. We did our best to include a suitable present for everyone – from mothers, sweet-teeth, sportsmen and healthy style lovers to grandpas.