OUR misSION
We offer the highest quality natural foods and products that bring you vitality and joy in life.
We want you to be able to live: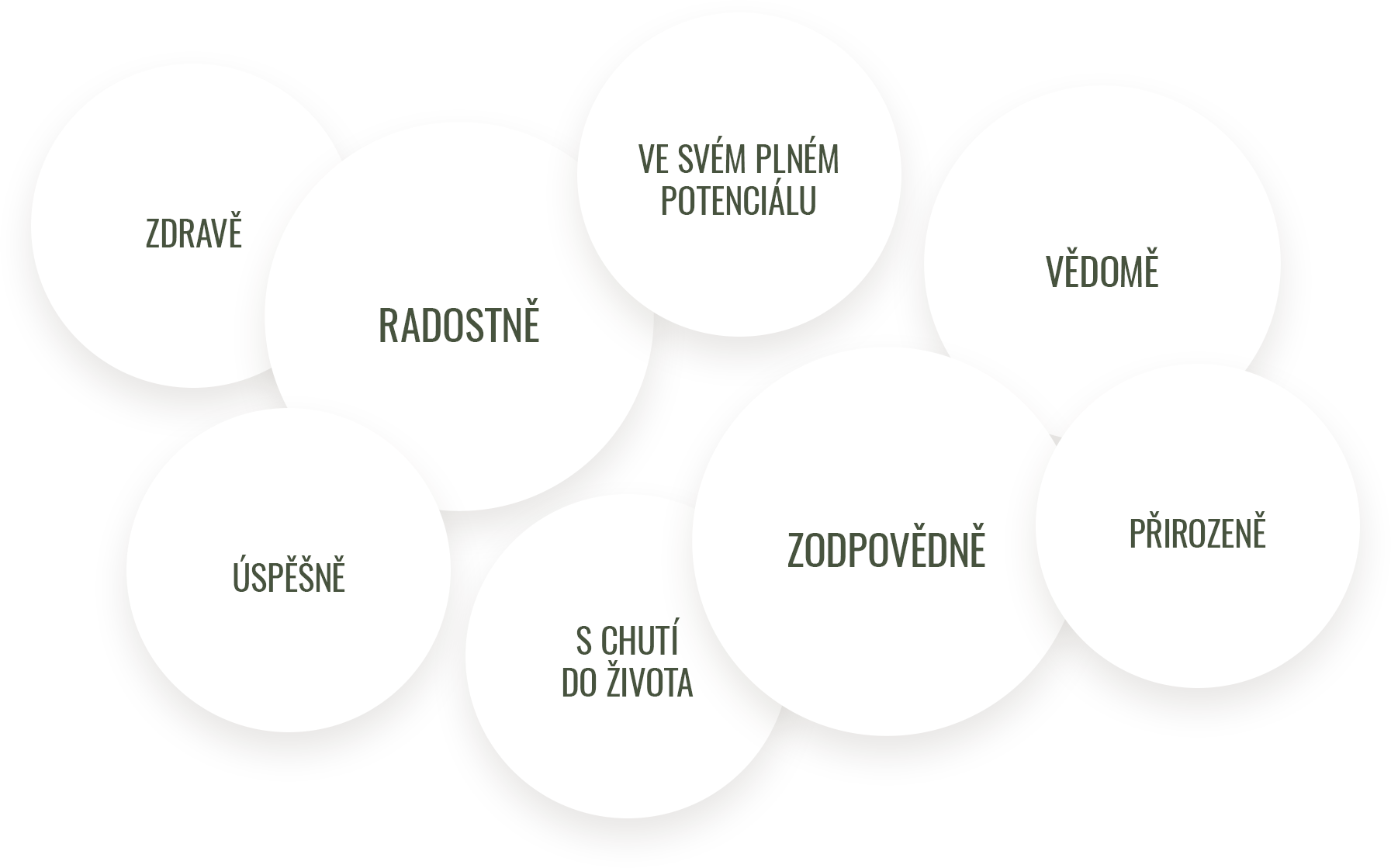 Our approach is based on the harmonization of 2 basic components through quality nutrition.
We have already helped more than 70 000 people to give them a source of life energy that leads to true health and helps to heal and fulfill the potential of body and mind through our products with maximum nutritional value.
We believe that the physical body and our mental and spiritual parts are a connected vessel and influence each other. That's why, in addition to physical products, we also impart conscious information and energy - monthly workshops, lectures and community gatherings where you can meet like-minded people and enrich all aspects of yourself.
And not only that, Vitalvibe is lifestyle!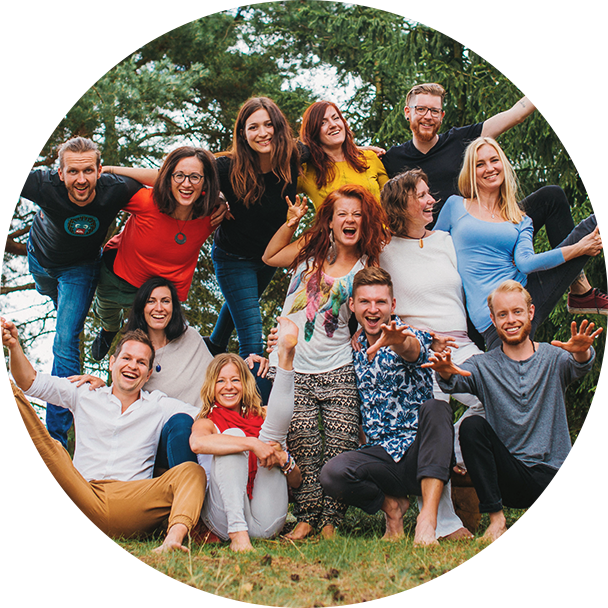 For us, Vitalvibe is a way of life that we live and share with you every day!
We will be thrilled if we can inspire you to make positive changes in your life and live every second to the fullest!
Offering comprehensive options for anyone who decides to make such a change is an important action for us. Even if you take only a small piece of inspiration from us. Knowing that even one small seed planted on fertile soil can grow into a large, healthy and sturdy tree, makes us happy.
It is perfectly fine if you feel that your path leads elsewhere. Our doors always remain open to you. If you decide to be inspired by new possibilities, please enter.
Vitalvibe team
---