Code: 1772
Manufacturer: KIKI Health
Quantity: 125 ml
Reviews: (0×)
Availability: In stock More than 5 pieces in stock
We apologize for the unavailability. Estimated availability is 1.1.1970. We can send you email when we get goods in stock.
Need help?
Customer service: (+420) 608 984 825
When ordering over 74,64 €
Free shipping
Black Seed Oil is a universal helper for children and adults. It contains a wealth of biologically active substances and micronutrients. You can use it in the kitchen and for whole body care.
Thanks to its specific taste and aroma, it is excellent in salads. When used regularly internally, it is beneficial for overall health. It will certainly be appreciated by people who want to keep their blood sugar or cholesterol levels within normal limits. It is also good for digestion, for example. It is also great for skin care, especially dry and sensitive skin, which it softens and helps to keep supple.
This high-quality, cold-pressed oil from British brand KIKI Health meets the parameters of the RAW and Organic labels.




Meet Kiki Health's Black seed Oil
The oil is pressed from what is known as black cumin, the fresh seeds of a plant called Nigellasativa. This annual herb with sky-blue flowers belongs to the resinous family.
The nigella, from which this oil is made, comes from organic farming. It has grown in organic, nutrient-rich soil without the use of synthetic fertilisers and pesticides. Farmers have extracted the oil from its seeds using the cold-pressing method. Thanks to gentle production, the resulting product is not damaged by heat or solvents. Kiki Health's black cumin oil retains its rich nutritional profile, which includes many micronutrients and other nutrients.
It contains a high proportion of polyunsaturated fatty acids, especially linoleic acid, but also a number of other bioactive compounds. The most important of these is thymoquinone (or also thymoquinone), a substance with antioxidant effects. This oil contains an extraordinary proportion: 2,4 % thymoquinone.


BENEFICIAL EFFECTS OF BLACK seed OIL
External use:
The oil naturally protects and regenerates the skin.

It cares for dry, sensitive, itchy and scaly skin.

It is suitable for massages and baths.

Can be added to shampoo to nourish and strengthen hair.
Can be used to massage the tummy of babies. Up to 1 year of age, it is most often recommended to dilute with another oil (almond or jojoba) in a ratio of 1 : 5.
Internal use:
It is suitable for those who want to support their body with antioxidants.
It contributes to the care of the digestive, respiratory and immune systems.
Benefits the lungs.
Black cumin supports the maintenance of normal blood glucose levels.
Linoleic acid helps to maintain normal cholesterol levels. The beneficial effect is achieved by taking 3.5 teaspoons of oil per day (equivalent to 10 g of linoleic acid).



Further information
Recommended dosage:
Take 1 teaspoon (5 ml) on its own or add to your favorite smoothies, dips or salads.
Caution.
Package contains 25 servings.
Composition:
100% Organic cold-pressed black cumin oil (from black cumin; Nigella sativa).
| | |
| --- | --- |
| Nutritional values | per 1 serving (5 ml) |
| linoleic acid (omega 6) | 2830 mg |
| oleic acid (omega 9) | 1190 mg |
| thymoquinone | 2,4 % |
Package contains 25 servings.


Warning:
Dietary supplement, not to be used as a substitute for a varied diet. Do not exceed the recommended daily dosage. Keep out of reach of children. If you are pregnant or nursing, consult a physician before use.
Storage:
Store in a cool place, do not expose to direct sunlight. Store in the refrigerator after opening.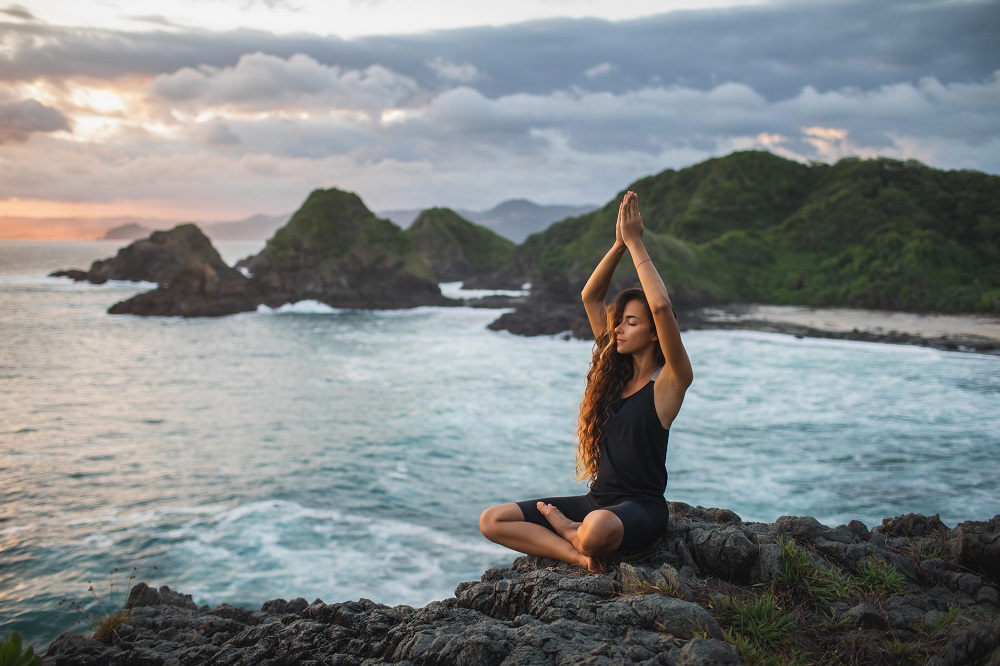 Why we like KIKI Health
KIKI is an ethical brand, originally from Britain, that aims to celebrate the healing power of nature. Products to strengthen body, mind and beauty use plant-based organic ingredients of the highest possible quality. They strive to pioneer highly functional dietary supplements that allow nature to shine and flourish in every way.
KIKI Health's diverse dietary supplements aim to detoxify, assist and nourish. It is a fully bioavailable nutrition based on the finest superfoods. These foods have a pleasant natural taste and positively affect the body and spirit.
They place great emphasis on purity of sources and gentle manufacturing practices. It does not compromise on the addition of additives, binders, fillers, GMOs or radiation. The products of this brand do not contain milk or gluten. Processing is approached in a considerate manner using only certified organic or wildcrafted base ingredients. 100% natural - 100% pure.
Data sheet
| | |
| --- | --- |
| Form: | Liquid |
| Country of Origin: | UK |
| Raw: | Yes |
| Vegan: | Yes |
| Gluten-Free: | Yes |
| Organic | Yes |
Related articles and recipes
Selection of questions from Counselling
You can ask a question here and our experts will try to answer it.
Váš dotaz byl úspěšně odeslán našemu týmu. Děkujeme za otázku!
We can't share all information
about this product with you
Due to legislation, we can write very little about some products.
Our long-term customers know the products in depth and come back for them. We also encourage you to do your own research and make a conscious decision about what your body needs.

Jan Noah
Founder of Vitalvibe