List of products by manufacturer Sagrada Madre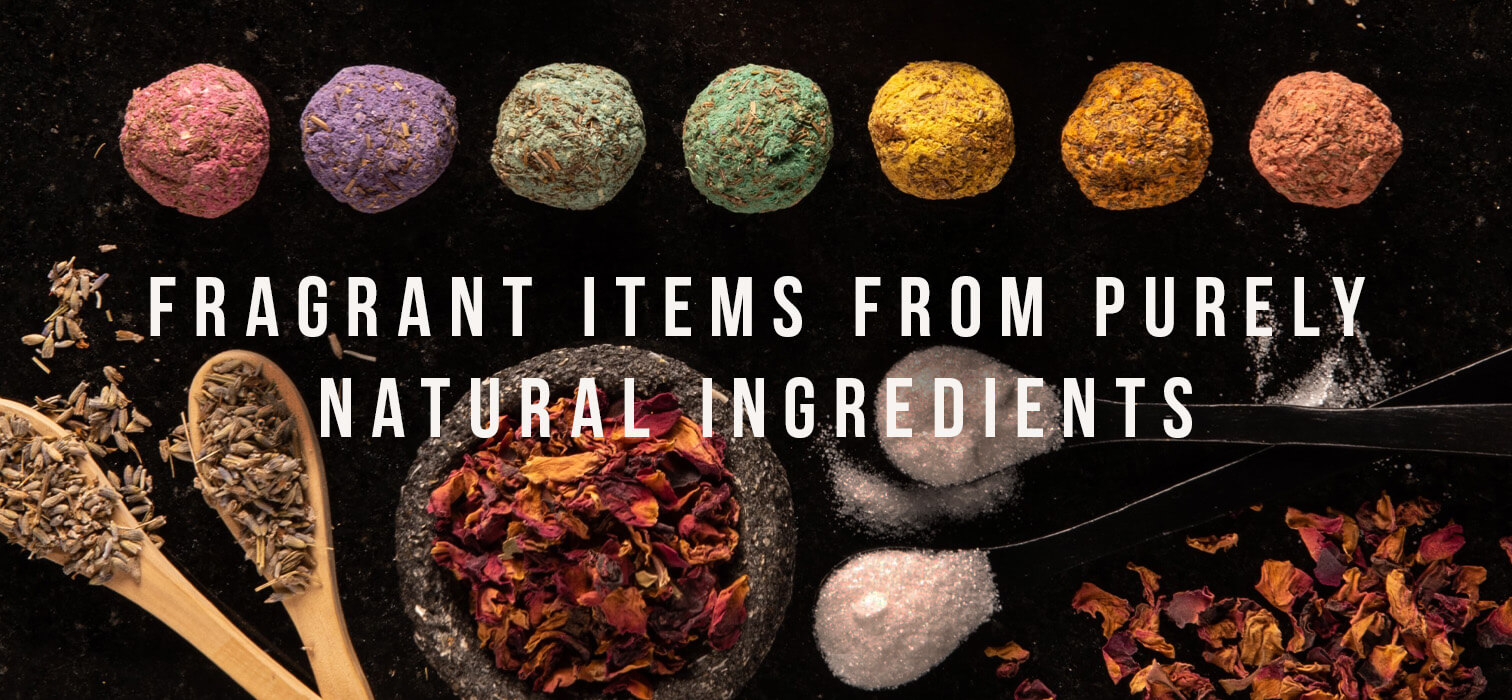 Sagrada Madre is an Argentinian family business that produces handcrafted and sustainably produced premium-quality incenses.
Sagrada Madre is a family business from Argentina that focuses on the production of scented sticks and other types of incense in a sustainable way and with the utmost respect for Mother Earth. All the fragrant products of this brand are purely natural, handmade, eco-friendly and ethical.
The Sagrada Madre brand strictly adheres to production practices that do not disturb the ecosystem. As a natural binder, it uses fruit biomass, which it buys from food companies, giving new life to waste material.
Respecting the sanctity of the palo santo trees, the brand uses only fallen wood instead of cutting down the trees to produce its products. The company also works with indigenous communities in Peru and Argentina through the Palo Santo Reforestation Project to plant palo santo trees. It is involved in the fight against deforestation by facilitating the planting of more trees than were used to produce its products.
The Sagrada Madre incense products catch the eye not only with their wonderful natural scent and exceptional quality but also with their clean design. This makes it suitable for ritual use, as an aesthetic addition to the interior or as an unusual gift.