Code: 1657

We tested
"I know how important Omega 3 is to our health. However, sometimes it is difficult to get enough just from food. That's why I take dietary supplements regularly. And I love this one for its pure vegan seaweed composition."
Need help?
Customer service: (+420) 608 984 825
When ordering over 74,64 €
Free shipping
Do you have enough omega-3 in your diet? These essential fatty acids are essential for our bodies. We need them to maintain brain, heart and joint health. However, our bodies cannot make them on their own, so they must be taken in through food.
A normal plant-based diet does not provide sufficient intake of DHA and ALA omega-3s. Vivo Life's premium quality vegan omega-3s, derived from seaweed, provide an organic and highly absorbable solution. Moreover, you can be sure that they do not contain heavy metals and their production does not contribute to the damage of the ocean ecosystem, as is usually the case with fish-derived omega-3s.
Why Omega 3 from Vivo Life?
Made from sustainably farmed algae
Cold-extracted and chemical-free
Tested for heavy metals, PCBs and dioxins
Certified Vegan by The Vegan Society




Production that does not harm ocean ecosystems
Entire ecosystems of fish and marine life are being wiped out every day by modern fishing methods. Estimates say that if this continues at its current destructive rate, the world's fish stocks will completely collapse by 2048.
These omega 3s are derived from algae that are grown in controlled environments in a sustainable manner. This does not kill fish and does not destroy ocean ecosystems.


Vegan friendly origin
Did you know that approximately 25% of the world's fish catch is used to produce omega 3? This puts enormous pressure on ocean ecosystems, where billions of fish are killed every year.
Our algae-derived omega 3s are not contributing to ocean damage, devastation of fish ecosystems or other marine life.


No harmful substances
Algae-derived omega 3s are the purest form of omega 3s available to us. This is especially true because, due to ocean pollution, most fish contain harmful levels of heavy metals and other contaminants.
These omega 3s come from a controlled, pollution-free environment. They are tested by a third party for heavy metals, PCBs, dioxins and other harmful contaminants.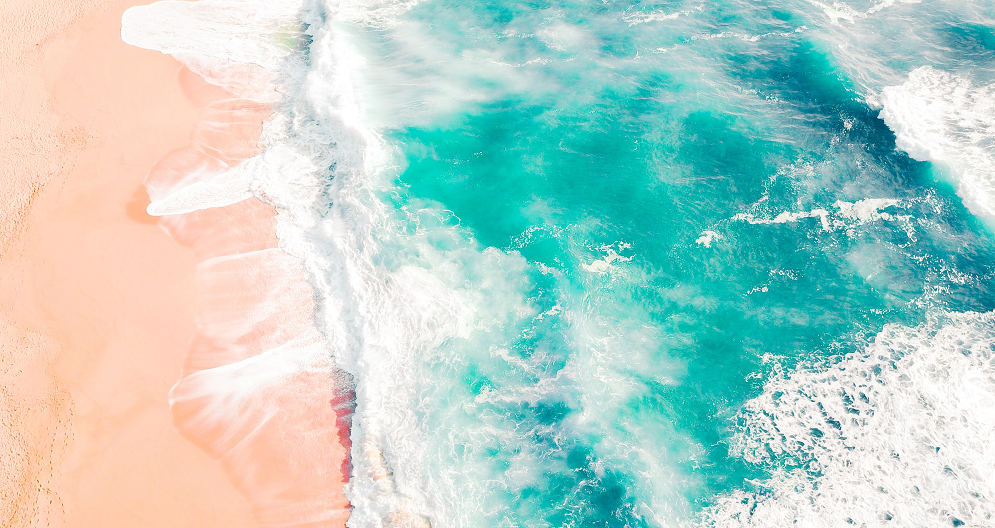 Do we still need to supplement with omega 3s when we already eat flaxseed?
Seeds such as flax, hemp and chia contain a form of omega 3 called alpha-linolenic acid or ALA for short. However, in order to be used by our bodies, ALA must first be converted into long-chain omega 3 fatty acids known as EPA and DHA.

A normal plant-based diet does not provide sufficient intake of EPA and DHA. Although we obtain ALA from plant foods such as walnuts, chia seeds, flaxseed and others, the conversion of ALA to EPA and DHA in the human body is low. It is estimated to be around 10% in men and 20% in women. It is for this reason that the intake ofem the final metabolites of ALA - EPA and DHA from sources that can provide them.
Just 2 ml of Vivo Omega 3 from algae provides 300 mg of Omega 3 EPA and 600 mg of Omega 3 DHA.




Read more
Dosage:
Take 2 ml daily using a dropper.
Ingredients:
Microalgae oil(Schizochytrium sp.), cold-pressed sunflower oil, antioxidants (rosemary extract, tocopherols, ascorbyl), natural citrus extracts (citral, lemon oil, lime oil).
| | |
| --- | --- |
| Nutritional values | In a daily dose (2 ml) |
| Omega unsaturated fatty acids | 1100 mg |
| EPA (eicosapentaenoic acid) | 300 mg |
| DHA (docosahexaenoic acid) | 600 mg |
| | 1 packet = 30 servings |


Upozornění:
Dietary supplement, not a substitute for a varied diet. Keep out of reach of children. Do not exceed the recommended daily dose. If you are taking anti-clotting medication, consult a physician before taking this supplement.
Storage:
Store in a cool, dark, dry place out of direct sunlight. Once opened, refrigerate and use within 60 days.
Quantities: 60 ml
Data sheet
| | |
| --- | --- |
| Form: | Liquid |
| Country of Origin: | UK |
| Raw: | Yes |
| Vegan: | Yes |
| Gluten-Free: | Yes |
Selection of questions from Counselling
You can ask a question here and our experts will try to answer it.
Marcela Straková 5. April 2022
Dobrý den, prosím mohu tento přípravek Omega 3 tekuté podávat 5 letému dítěti?
Děkuji za odpověď.

Ing. Petra Vašková odpověděl:
product specialist, holistic nutrition consultant
Dobrý den, paní Straková,

ano, můžete.

V případě dalších dotazů jsem k dispozici na petra.v@vitalvibe.cz.

Přeji krásný den,
s pozdravem,
Petra

Gabriela 20. May 2020
Dobrý den, je prosím Omega 3 tekuté lépe užívat na lačno, rano nebo s jídlem?
Děkuji.

Ing. Petra Vašková odpověděl:
product specialist, holistic nutrition consultant
Dobrý den, Gábi,

aby se omega-3 olej snadno strávil, je ideální jej užívat vždy s jídlem nebo bezprostředně po jídle, kdy dochází ke zvýšenému vylučování žluči a efektivnějšímu vstřebání oleje.

V případě dalších dotazů jsem pro Vás k dipozici na 732 690 885 nebo petra.v@vitalvibe.cz
S pozdravem,
Petra


Iveta Antonovics 24. April 2020
Dobrý den, chtěla bych se zeptat kolik se užívá kapek a kolikrát denně? Děkuji

Ing. Petra Vašková odpověděl:
product specialist, holistic nutrition consultant
Dobrý den, paní Ivetko,

užívá se jednou denně 2 ml, ideálně s jídlem (množství je vyznačené na rysce na kapátku).

Přeji krásný den,

S pozdravem,
Petra (petra.v@vitalvibe.cz)


Váš dotaz byl úspěšně odeslán našemu týmu. Děkujeme za otázku!
We're sorry we can't share with you
all the information about this product.
Various EU laws and regulations severely limit the extent to which we (and all other food business operators) can communicate the health benefits that these products offer to people.
Our long-standing customers are already intimately familiar with these foods, and they keep coming back to us for them. We also ask you to do your own research. You may discover much more about the potential benefits of these gifts of nature for your health...

John Noah
Founder of Vitalvibe