Code: 1757
Manufacturer: Vitalvibe
Quantity: 125 g
Reviews: (0 reviews)
Availability: In stock More than 5 pieces in stock (Try alternative products)
We apologize for the unavailability. Estimated availability is 1.1.1970. We can send you email when we get goods in stock.
Do you want to cleanse and strengthen your body internally? Chlorella will provide you with comprehensive support. This super-nutritious microalgae is an extremely concentrated source of chlorophyll, a green plant dye that brings many beneficial effects to the human body. It also contains a wide range of vitamins, minerals and other valuable bioactive substances - such as all essential amino acids.
Chlorella is a great helper in detoxification treatments. It harmonises digestion and replenishes micronutrients where they are lacking in the normal diet. Its regular use contributes to a feeling of vitality and is beneficial to overall health.
Our Chlorella is BIO certified and regularly undergoes laboratory tests for the content of hazardous substances. We therefore guarantee its top quality and health safety.
Get to know chlorella
Chlorella pyrenoidosa is a unicellular freshwater microalgae that is said to be the richest natural source of chlorophyll. This green plant pigment is structurally similar to human haemoglobin (red blood pigment) and, in synergy with iron (also found in chlorella), supports normal blood formation. Learn more about the benefits of chlorophyll in green foods.
Chlorophyll is a green dye that allows plants to use the sun's rays for nutrition. Interestingly, the chlorophyll molecule closely resembles the red blood pigment hemoglobin. The difference is that green chlorophyll has a magnesium atom bound in the centre of the molecule, whereas in haemoglobin it is an iron atom. For this reason, chlorophyll can promote proper blood formation. Perhaps this is also why it has traditionally been used to aid in tissue healing. Another of its natural properties is that it can bind molecules of toxic substances, such as heavy metals present in the intestine, to its centre.
Chlorella (mainly due to its chlorophyll) helps the body get rid of unwanted and toxic substances. Thanks to its high fibre content , it harmonises the digestive systemúmachines. Certain micronutrients in the saliva (for example β-carotene/ provitamin A) act as antioxidants that contribute to the neutralization of free radical damage. Therefore, this green algae finds application mainly in the framework of natural cleansing treatments and diets.
Nowadays it is cultivated in large freshwater ponds. It is subsequently dried at low temperatures and mechanically processed for access. Thanks to the conditions in which our chlorella is produced, it retains all its nutrients. Our chlorella contains more than 50% protein and a wide range of vitamins, minerals and phytonutrients.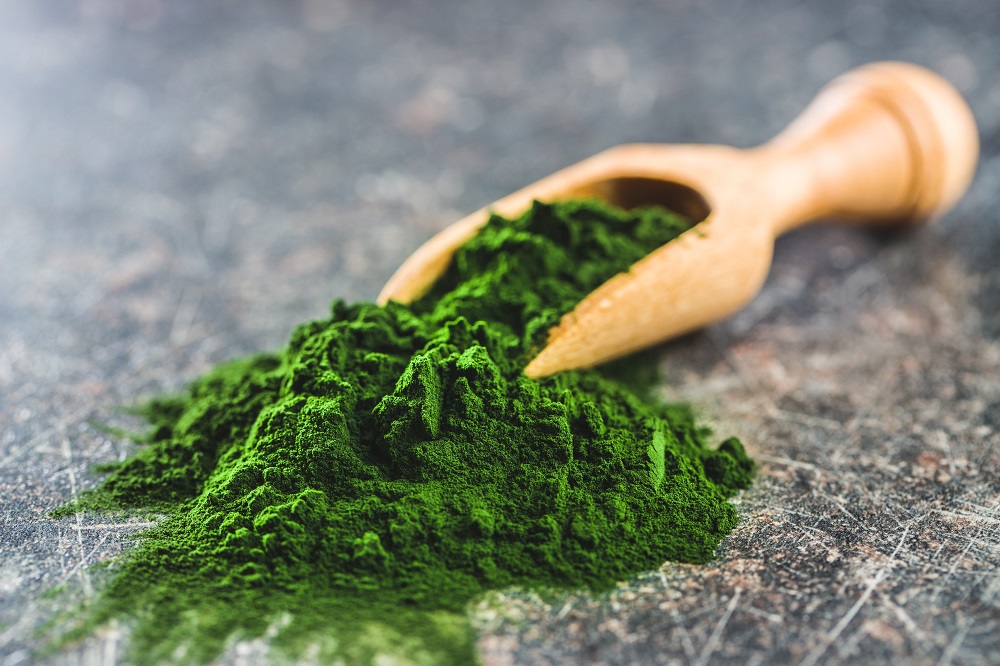 Beneficial benefits hidden in chlorella
high protein:Âprotein contributes to bone health and satiety, helps with growth and body healing Â
Essential amino acids: our body needs to receive them from the diet because it cannot make them on its own
wide spectrum of vitamins and minerals:Âfor example, iron (contributes to normal blood formation), high content of B vitamins (which contribute to the maintenance of normal nervous system function), vitamin E (which contributes to the protection of cells against oxidative stress)
chlorophyll: a green pigment that contributes to the formation of haemoglobin
β-carotene/ provitamin A: precursor of vitamin A, natural antioxidant




Who can benefit from chlorella?
Those who want to cleansetheir bodyand feel better as a preventive measure
Those who want to support the detoxification ofthe body from unwanted substances
For those who wish to harmonize their trainingand conditioning
For those looking for a way to promote emptying(but it takes a lot of writing!)
For those looking for an antioxidant(contains β-carotene/ provitamin A)
For those who suffer from fatigue and lack of vitality(iron contributes to fat loss and exhaustion)
Those who need to support normal blood formation(due to the high iron and chlorophyll content)
Those who want to contribute to the maintenance of normal immune functionthrough their diet (contains iron and β-carotene/ provitamin A)
Vegetarians and vegans
For all those with increased micronutrient requirements (teenagers, mothers, children, seniors, people in recovery, athletes)
Why is it important for chlorella to undergo so-called disintegration?
In order for chlorella to be usable by the body, it must go through a process of disintegration or cell wall breakdown. Some manufacturers skip this step and sell chlorella more cheaply. However, the cellulose coating of the chlorella cell nucleus is normally indigestible to them, and so without disrupting it we ingest only the âunusable massâ.

Our chlorella is processed with the inclusion of this process. The disintegration of the cell wall occurs through a short-term increase in temperature and pressure, when cell rupture occurs. The timing of the process is adjusted so that after rupture, the high temperature does not destroy the abundance of cells inside the chlorella cells. DÃAs a result, the active ingredients in Vitalvibe chlorella are highly bioavailable to the body.
Why choose Vitalvibe chlorella?
One of the important properties of chlorella is its ability to bind to heavy metals. This is why it is so beneficial to the body. However, this also means a potential risk that chlorella may become contaminated with heavy metals when grown in shaded areas. That is why we offer only the highest quality chlorella.
Our chlorella has been produced under organic farming conditions. You are assured that you are getting a product of the highest possible quality.Â
In addition, we regularly check the purity by testing for heavy metals, contaminants and residual pesticides and bacteria. Vitalvibe Chlorella is therefore completely safe and clean.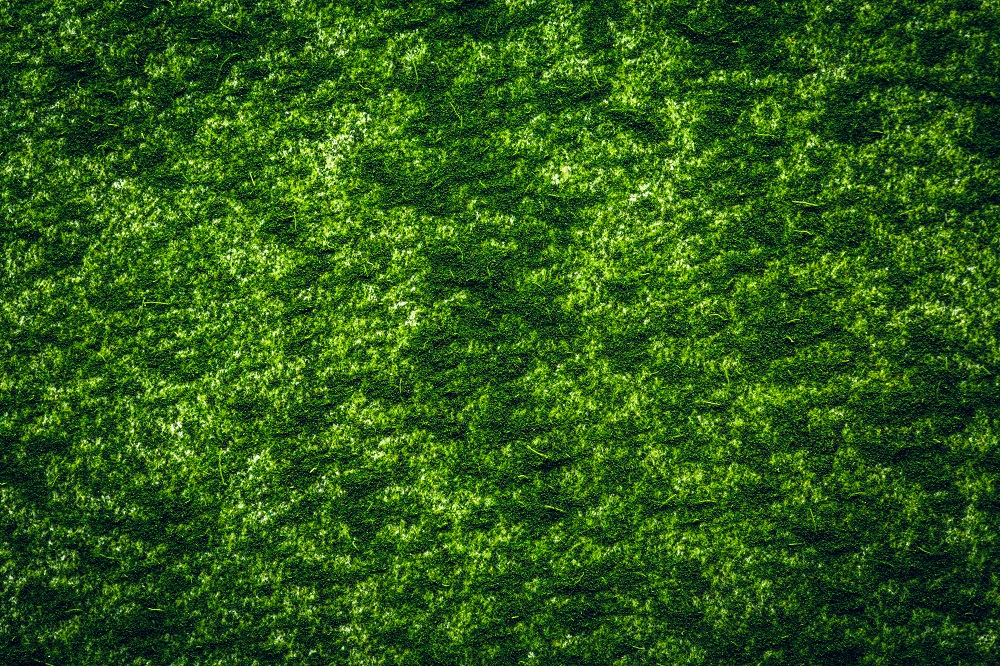 Use
Recommended use:
Take 1â2 teaspoons daily; children 3 years and older, 1/2 teaspoon daily.
Mix with water, fruit juice or smoothie.Â
If you are taking medication, take chlorella 1 hour apart each time.Â
Contraindications:
Not recommended to be taken with vitamin C.
When taking blood thinners (Warfarin), consult a physician and pharmacist when taking chlorella.
Additional information
Ingredients: 100% Chlorella pyrenoidosa with disintegrated cell wall.

Nutritional values
Per 100 g
In 1 heaped teaspoon (2 g)
Energy value
1 686 kJ/ 402, kcal
33,7 kJ/ 8 kcal
Fats
13,4 g
0,3 g
of which saturated
0,95 g
0,02 g
Carbohydrates
5,22 g
0,1 g
of which sugars
1,21 g
0,02 g
Growth factor
2,5 g
0,13 g
Chlorophyll
2580 mg
51,6 mg
Protein
59,1 g
1,2 g
Salt**
0,13 g
2,6 μg
Vitamin E
3.25 mg (27 %)*
0.16 mg (0.54%)*
Vitamin B1
1,29 mg (117,3 %)*
0.06 mg (2.35%)*
Vitamin B2
3.1 mg (221.43%)*
0,16 mg (4,4 %)*
Vitamin B3
59 mg (368.8%)*
2.95 mg (7.4 %)*
Vitamin B12
0.06 mg (2400 %)*
1.2 μg (48 %)*
Phosphorus
1200 mg (171.4 %)*
60 mg (3.4 %)*
Magnesium
101.41 mg (27 %)*
5.07 mg (0.5%)*
Iodine
1 mg (666.7%)*
50 μg (13.3%)*
Iron
101.3 mg (724%)*
5.07 mg (14.5%)*
β-carotenoids
170 mg
8.5 mg
* Reference intake value
** Naturally occurring sodium
Warning
Dietary supplement, not intended as a substitute for a varied diet. Do not exceed the recommended daily dosage. Not intended for children under 3 years of age, pregnant and lactating women.
Storage
Store in a cool, dry place out of direct sunlight. Store at temperatures below 20°C. Keep out of reach of children.
Data sheet
| | |
| --- | --- |
| Form: | Powder |
| Country of Origin: | China |
| Vegan: | Yes |
| Organic | Yes |
Related articles and recipes
Selection of questions from Counselling
You can ask a question here and our experts will try to answer it.
Váš dotaz byl úspěšně odeslán našemu týmu. Děkujeme za otázku!
We're sorry we can't share with you
all the information about this product.
Various EU laws and regulations severely limit the extent to which we (and all other food business operators) can communicate the health benefits that these products offer to people.
Our long-standing customers are already intimately familiar with these foods, and they keep coming back to us for them. We also ask you to do your own research. You may discover much more about the potential benefits of these gifts of nature for your health...

John Noah
Founder of Vitalvibe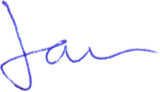 1 999 Kč , better about0%

1 999 Kč

Chlorella Manna™ powder

green freshwater algae
an important source of chlorophyll
rids the body of harmful substances

1 499 Kč , better about0%

1 499 Kč

Chlorella tablets

unicellular algae
an important source of chlorophyll
strengthens the body

799 Kč , better about0%

799 Kč