Code: 1644
Manufacturer: KIKI Health
Quantity: 125 ml
Reviews: (0×)
Availability: In stock More than 5 pieces in stock (Try alternative products)
We apologize for the unavailability. Estimated availability is 1.1.1970. We can send you email when we get goods in stock.

We tested
"I like to use Liquid chlorophyll mostly at the times when I need to support my health. It helps regain the energy, support detoxification, harmonizes digestion and facilitates digestion."
Need help?
Customer service: (+420) 608 984 825
When ordering over 74,64 €
Free shipping
Chlorophyll is a green pigment naturally produced by green plants and algae. It is the source of their characteristic green colour. It helps plants convert sunlight into energy and contains high levels of essential nutrients. It is therefore the most important and nutritious component of most green foods.
Liquid Chlorophyll is a pure chlorophyll extract obtained from the highest quality alfalfa leaves. It helps man on many levels, especially in its ability to vitalize the body. The liquid form of the product ensures maximum absorption and bioavailability.

Who could use liquid chlorophyll?
✓ People who have a lack of energy
✓ People who need to support blood formation
✓ People who want to support body detoxification
✓ People looking for a way to gently eliminate body odors
✓ People who wish to harmonize digestion, digestion and elimination
Benefits of chlorophyll from KikiHealth
Our chlorophyll is all-natural, only of plant origin, extracted exclusively from alfalfa tolice. It contains no preservatives or artificial colours. This gives it its own distinctive, natural taste.
✓ Pure alfalfa tolice extract
✓ Suitable for vegans and vegetarians
✓ Free from preservatives and artificial colours
✓ Non-GMO
Read more
Recommended dosage
Adults: 1 tablespoon (15 ml) with water or juice, ideally on an empty stomach 1-3 times a day.
Children: 1 teaspoon (5 ml) with water or juice.
Ingredients:
Chlorophyll, extracted from alfalfa (Medicago sativa), purified water.
| | | |
| --- | --- | --- |
| Nutritional values | in 100 g | in 1 serving (15 ml) |
| Energy value | 21,7 kJ/ 5,3 kcal | 3,26 kJ/ 0,78 kcal |
| Fats | 0,12 g | 0,02 g |
| of which saturated | <0,1 g | - |
| Carbohydrates | <0,1 g | - |
| of which sugars | <0,1 g | - |
| fibre | 1,5 g | 0,23 g |
| Protein | 0,3 g | 0,05 g |
| Salt** | 0.08 mg | 0,01 mg |
Quantity: 125 ml
Storage:
Keep out of reach of children. Keep out of reach of children and store in a cool, dark and dry place.
Keep in a cool, dark place. Once opened, store in the refrigerator and use within 14 days.
Warning:
Dietary supplement. Keep out of reach of children. Do not exceed the recommended daily dose. Not a substitute for a varied diet.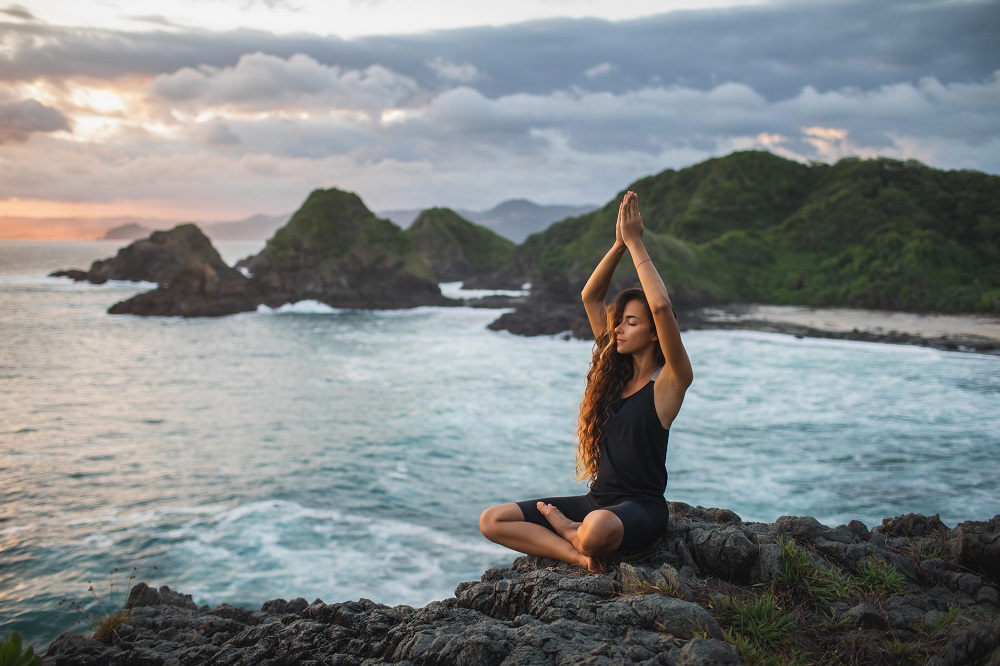 Why we like KIKI Health
It is an ethical brand, originally from the UK, that aims to celebrate the healing power of nature. Products to strengthen body, mind and beauty use plant-based organic ingredients of the highest possible quality. KIKI strives to pioneer highly functional dietary supplements that allow nature to shine and flourish in every way.
KIKI Health's diverse dietary supplements aim to detoxify, assist and nourish. It is a fully bioavailable nutrition based on the finest superfoods. These foods have a pleasant natural taste and positively affect the body and spirit.
They place great emphasis on purity of sources and gentle manufacturing practices. It does not compromise on the addition of additives, binders, fillers, GMOs or radiation. The products of this brand do not contain milk or gluten. Processing is approached in a considerate manner using only certified organic or wildcrafted base ingredients. 100% natural - 100% pure.
Data sheet
| | |
| --- | --- |
| Form: | Liquid |
| Country of Origin: | Malaysia |
| Vegan: | Yes |
| Gluten-Free: | Yes |
Selection of questions from Counselling
You can ask a question here and our experts will try to answer it.
Váš dotaz byl úspěšně odeslán našemu týmu. Děkujeme za otázku!
We can't share all information
about this product with you
Due to legislation, we can write very little about some products.
Our long-term customers know the products in depth and come back for them. We also encourage you to do your own research and make a conscious decision about what your body needs.

Jan Noah
Founder of Vitalvibe