Tips for Nutritious Snacks for Your Children
What comes to your mind when someone mentions September? Some of you may associate it with Indian summer or the beginning of colourful autumn. However, I bet most of you relate the beginning of September with the beginning of the school year even if you stopped being a school child long time ago. And many of our readers surely come back to school via their children every year. Dear parents, this article is primarily for you.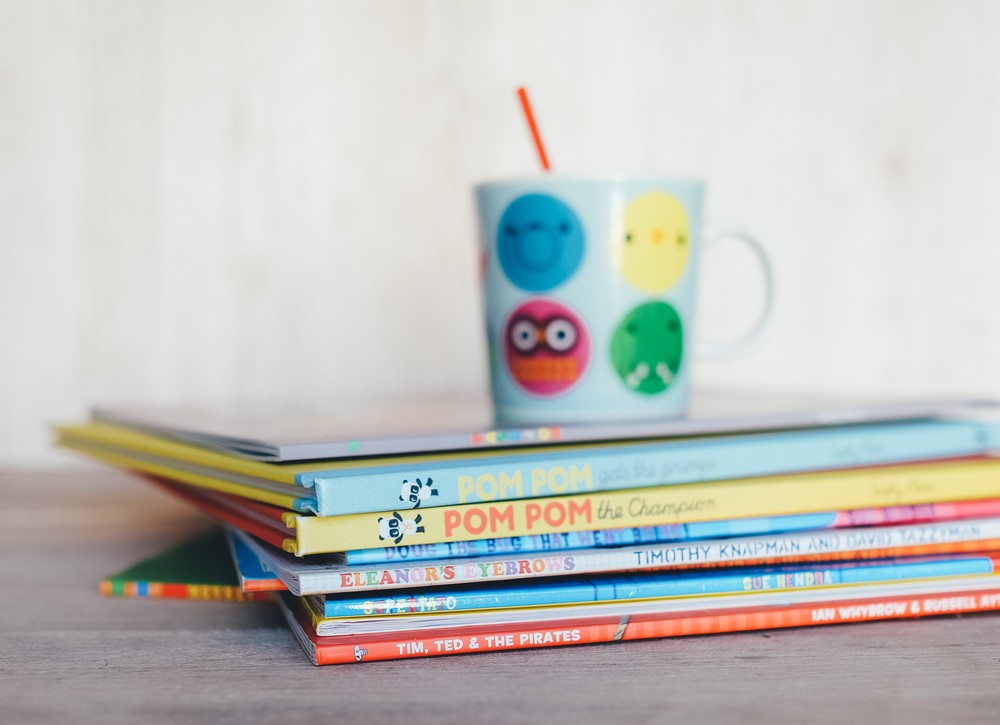 We know how demanding it is to manage all your everyday duties and still feel like preparing new creative snacks for your little schoolchild to make their diet as varied as possible. September will pass and you may lack inspiration. In such case, don ´t panic and save this article carefully - we´ll recommend you a couple of original, easy and, above all, nutritious snacks. Thanks to them, your child will look forward to spending a day at school a bit more - at least to the snack break.
Keep an eye on whether your children´s diet includes food that provides them with enough energy so that they can concentrate during the whole school day. It should be filling enough and of high quality as well. Mulberry is an excellent example of such food. It contains a lot of natural sugar, which keeps glucose blood levels well balanced. Compared to different kinds of fruit, mulberry contains higher proportion of proteins that, together with fibre, make you feel full for longer time.
You kid can have a nibble every now and then or, in case you´re creative "snack-makers", you can add mulberries into a fruit salad or into nutritious muesli bars – there´s a recipe below.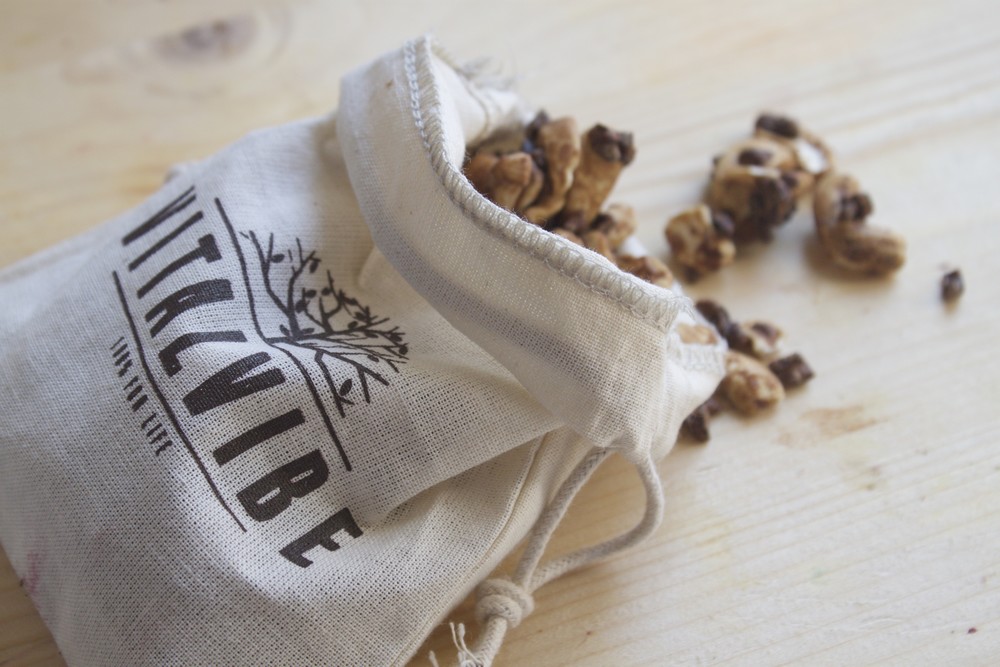 Another tip for something healthy and sweet is definitely a mix of cashew nuts and cocoa beans in coconut nectar. Both cashew and cocoa beans are rich in vitamins and antioxidants. Thanks to its low glycemic index, coconut nectar is an immediate source of energy and besides it tastes amazing – the chances are that your kid will need to protect the snack from the classmates.
A roll with butter, ham and cheese is luckily passé. Replace bakery products with apple spread with Rawtella. The name of our Rawtella may remind you of a popular chocolate spread full of artificial substances. The difference couldn´t be bigger – our spread contains only raw, organic hazel nuts and non-roasted cocoa. Therefore, it is much healthier than the other alternative and for us also much tastier. But make your own opinion! It is also well known, that nuts improve memory, which school kids appreciate.
Chia pudding is easy and fast to prepare and probably more nutritious than most other snacks. Just mix two spoons of chia seeds with ½ mug of cocoa milk and wait till the seeds absorb all the milk forming like that the pudding structure. Stir the mixture from time to time and put in the fridge overnight. In the morning add some fruit and the snack is ready.
Chia seeds can also be added into various versions of date balls or smoothies. For the best effect always combine chia seeds with some unrefined sugars. Such combination allows the energy to be released little by little, which will help your kid to be active and concentrated all day long.
Oat Bars Recipe

Ingredients:

100 g grinded oat flakes
100 g whole oat flakes
100 g mixed dates
1 spoon coconut oil
1 spoon coconut nectar
1 spoon chia seeds
1 spoon coconut flakes
1 teaspoon cinnamon

Instructions:
Blend all the ingredients and put the mass on a tray covered by a baking paper. Form a flat cake from the mass about 1 cm thick. Leave it in the fridge overnight so it becomes stiffed and then cut it in the bars.
That´s it for today, dear parents and ideas seekers. Now it´s up to your imagination and creativity; you can share with us you favourite snacks in comments bellow. Maybe you spark a wave of inspiration.
We wish a successful schoolyear to all the children and a beautiful September to everyone else. Because that´s what September is – a beautiful month.