Become Raw Vegan in The Autumn
Have you been flirting with the idea to become a raw vegan recently? Have you been waiting for the right time? Have you been looking for courage, conviction or have you been wondering how to start? We offer you some useful tips, you may appreciate. We´ll also show you that it is possible to do it during these cold months as well.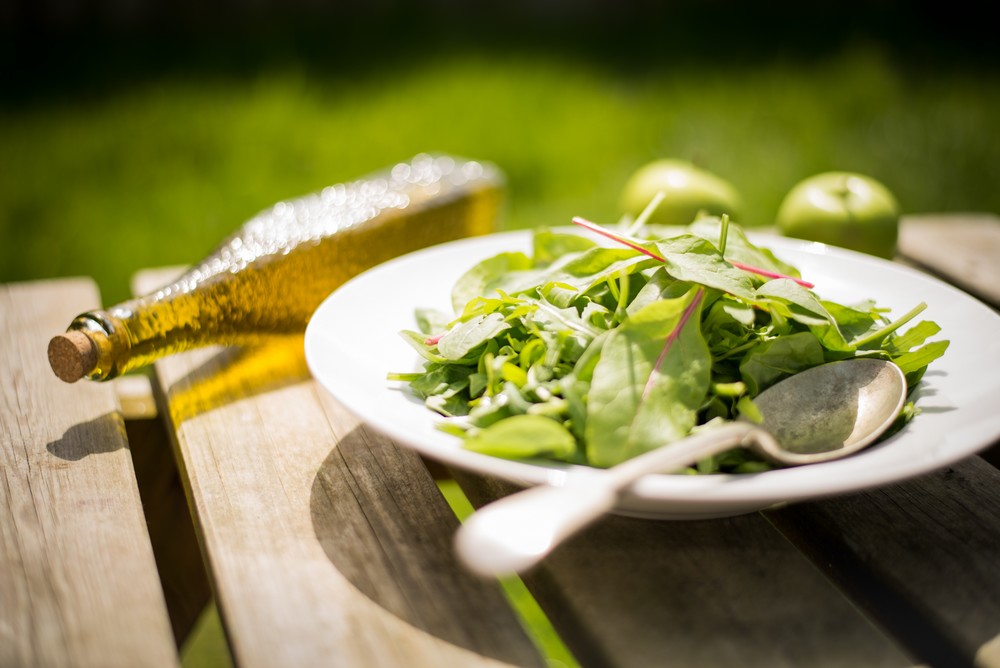 First, let´s sum up briefly what exactly raw food is. Raw foodism, occasionally called vitarianism, is a way of eating preferably the least and the gentlestly processed foods possible to preserve as much natural nutrients as possible. It presumes that it is mainly heat treatment what destroys the nutrients in food and therefore it is not used in raw foodism.
The maximum temperature for the preparation of raw dishes is between 42 and 45°C. Sprouting, drying, freezing, blending and extracting juices are some of the favourite methods of preparing raw dishes. Al food is natural without any added colorants, preservatives or other chemical substances. Raw vegans eat, of course, only plant food.
You have probably heard that the best seasons to change your diet to raw foodism are spring and summer. It is certainly true – the nature is very generous to us during this part of the year. Everything is in blossom, it bears fruits and countless possibilities to eat variedly, colourfully and live are offered to us. Furthermore, human subconscious doesn´t search for ways to warm up the inside of the body in the summer because it doesn´t need it. Well, summer has just finished and spring won´t come very soon, but if you´ve decided to change your diet to raw food, there´s no need to wait.

Start step by step
We don´t say it is not possible to become a raw vegan at a stroke. However, a gradual change will be much more adequate for your body. Add more and more raw unprocessed foods to you diet every day and cut down on heat treated food.
Some people go for two-day long fasting and then change their diet fundamentally. During the fasting it is necessary to drink plenty of water or vegetable juices to cleanse the body and prepare it for a new start.
This process is, however, very individual. Every human body is different and needs different treatment. Eat what you feel you should and if you feel it is a good idea to start right away, just do it.
How to overcome the first crisis?
It is very probable, that a crisis will try to put you off at the very beginning. It is perfectly normal, don´t let yourself to feel put off by it. In the first phase, the body gets rid of all toxins that have accumulated in your body throughout the years of standard diet. Again, the process of detoxification is individual. Nausea, fatigue, increased sensitivity to the cold, and sometimes rash are typical symptoms of it. But during a couple of days or weeks, the body gets into balance and you´ll feel all the energy. You can reduce the side-effects by consuming a lot of vitamins and minerals from fresh fruit and vegetables.
Tip: Read an interview with Honza, where he talks about his beginnings with raw diet.
Keep yourself warm during the cold days
It is natural, that you prefer soup from salad during this period. Don´t be intimidated by the myth that you won´t be able to treat yourself to this warm inside feeling on raw diet. You can prepare soup from seasonal carrot and pumpkin, add some spices and water; before putting it into blender you can heat it up to 45°C. It doesn´t sound very cold, right? This temperature is enough to warm your inner organs.
Some foods such as cardamom, cinnamon, ginger or turmeric can warm you up nicely. If you add some of these into your soup, the warm feeling is guaranteed. If you opt for turmeric, don´t forget to combine it with pepper – it activates the effect of it. Cardamom is used as a sweet spice, because the warming effect is activated by sweet foods.

Tip: Try our brand new product – cocoa with cordyceps and chilli. It will warm you up and, thanks to cordyceps, boost you with energy.



Beneficial combinations of foods
Has it ever happened to you? You go to a coffeehouse where you order a beautiful raw cake but after eating it, your stomach feels heavy. Combination of big amount of greasy nuts, cocoa oil and fruit is really difficult to digest and isn´t for everyone. Many people take against raw food after such an experience without realizing that such combinations are far from everyday raw alimentation. Raw cakes are amazing and much healthier than mainstream sweets, but the key is still, everything in moderation.
The basis of raw diet should consist of simple combinations of leafy greens and fruit. The simpler, the easier the digestion is.
Omega-3 and 6 fatty acids as well as high-quality proteins contained in nuts and seeds are very important. Before the consumption, soak them up and then sprout them. Life inside them will wake up, the enzymes will activate and the content of iron and magnesium will increase. Sprouted food is also easier to digest. Don´t forget oils. We prefer cocoa oil and cold pressed rapeseed oil.
In case you are sporty and you feel that raw diet doesn´t provide you with enough proteins, you can make some of the raw protein powders part of your diet. We recommend proteins from Sunwarrior, a company that uses ingredients of the highest quality only.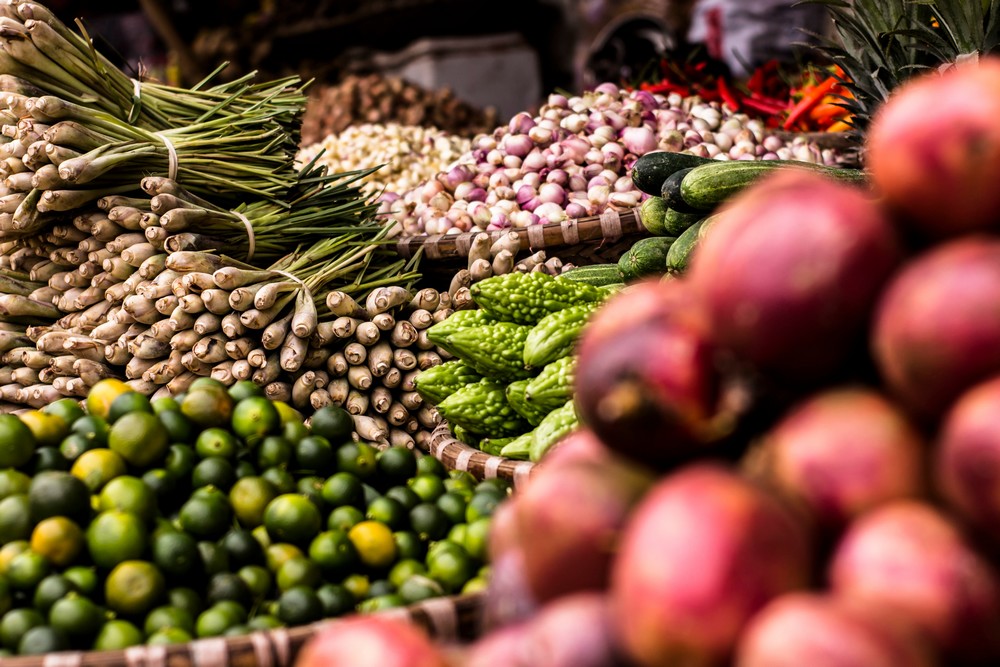 Organic food in the winter, supermarkets and other queries
Maybe you think I´m foolish – as if there was any fruit growing in the winter in our country. You are right, it doesn´t. But you can supply yourself with a lot of apples – if you store them well, you can use them during the whole winter.
If possible, don´t do so at the supermarkets. Choose the way to buy food that guarantees the quality of it. Super foods are the ideal way to provide your body with optimal nourishment all year long. They differ from common foods in higher concentration and complex composition of many healthy substances such as vitamins, minerals and antioxidants.