Code: 8024
Manufacturer: Vitalvibe
Reviews: (1×)
Availability: Out of stock Out of stock
We apologize for the unavailability. Estimated availability is 1.1.1970. We can send you email when we get goods in stock.
Need help?
Customer service: (+420) 608 984 825
When ordering over 74,64 €
Free shipping
My name is Zuzka Noah and I am the co-owner of Vitalvibe. I've put together a set of my favourite products that I love to use to create magical plant-based treats. You can get inspired and get into healthy cooking too!
I will be happy to teach you my favourite recipes for the most fabulous treats, which you will now be able to create yourself with playfulness and ease. May they nourish you and may they taste delicious!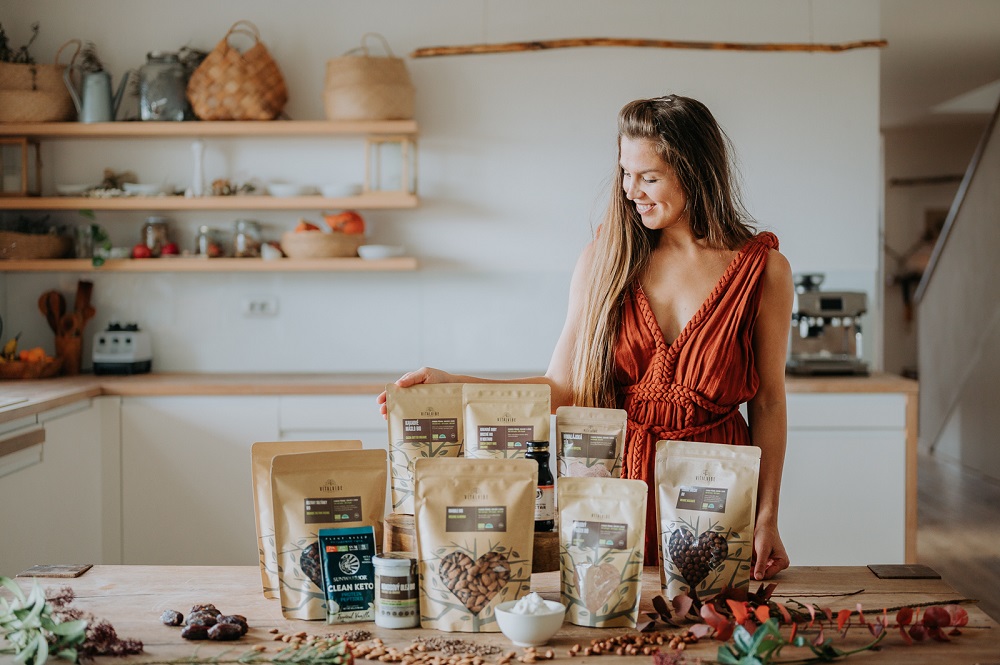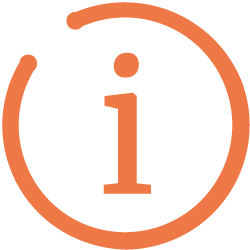 Change product
We've replaced theClean Keto Protein that is in the photos with the vanilla protein Collagen Builder. Sunwarrior has discontinued the original product. The final taste of the recipe is the same.


Everything needed to create vegan goodies
This set of products from Vitalvibe will open the door to truly healthy and nutritious sweet recipes. Use the selected ingredients to create our favourite healthy and quick treats to use at Christmas and all year round.
From the ingredients in the kit you can make great cookies in many variations, a variety of balls, truffles, nutritious chocolate, great ice cream or simple snacks.
With real food and well put together recipes, you'll nourish your body even while eating your snacks. With simple steps to try, you'll learn to create your own sweet recipes over time.


Need a little something extra?
To create all the recipes I offer, you only need to purchase oatmeal, date paste, maple syrup, peanut butter and bananas. That way you will have everything you need for all the recipes written here.
For some recipes you need to use a high-speed blender, with which you will have all the meals in minutes. I myself have been recommending the Omniblend blender from the Love of Raw edition for many years.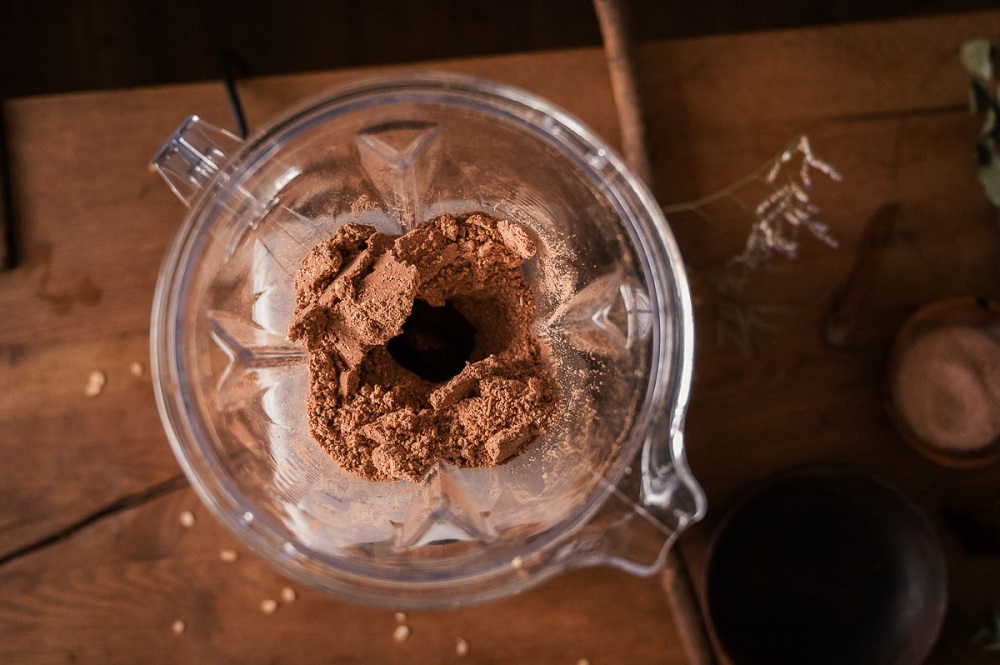 The most fabulous sweet recipes by Love of Raw

Why we love Love of Raw
The creator of Love of Raw - Zuzka Noah is a passionate inspiration in the field of living food. Together with her husband, Honza Noah, owner of Vitalvibe, they are nurturing several projects to promote healthy and conscious living, in addition to their two amazing children.
She says, "This way of living fulfills us and gives us a huge sense of purpose." She adds: "We inspire others with our lives and spread with joy everything that works perfectly for us and that we discover on our journey to ever more radiant health and harmonious living."
Zuzka is a talented cook with an undying passion for raw vegan food. That's why she is always finding new ways to transform her body, health, and overall increase her own energy through healthy habits in her everyday life.
She loves to inspire and motivate others to do the same in her online courses, lectures and workshops. She has written several (not only) cookbooks and e-books, a number of articles and films everyone's favourite video recipes.
Related articles and recipes
Selection of questions from Counselling
You can ask a question here and our experts will try to answer it.
Váš dotaz byl úspěšně odeslán našemu týmu. Děkujeme za otázku!
We're sorry we can't share with you
all the information about this product.
Various EU laws and regulations severely limit the extent to which we (and all other food business operators) can communicate the health benefits that these products offer to people.
Our long-standing customers are already intimately familiar with these foods, and they keep coming back to us for them. We also ask you to do your own research. You may discover much more about the potential benefits of these gifts of nature for your health...

John Noah
Founder of Vitalvibe